Vintage Food Trucks, by Retro Camper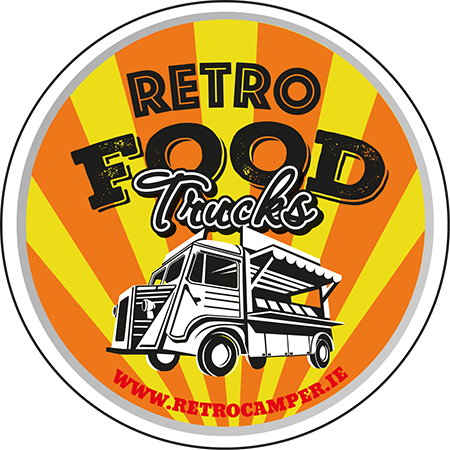 Here at The Retro Camper Garage we produce Custom built Vintage Food Trucks, sourced, restored and converted to our own customers unique specifications.
We take time and listen to our customers in order to match the perfect Vintage Vehicle to the business.
We then go through the custom exterior and interior options,including paint colours, logos, interiors designs and use only the best materials to ensure a long lasting and totally unique finish to stand out from the crowd.
With years of experience in sourcing, buying and converting vintage vehicles from all over the world we can track down the most individual vehicle.
Service: We have a dedicated team of Specialist Vintage Mechanics to cover all aspects of the maintenance of your Vintage Food Truck so you don't have to worry about ongoing servicing or aftercare.
Check out what we have ready for sale or talk to us today about getting started.
For more Information Visit www.retrofoodtrucks.ie